I am a Gary Craig (EFT Founder) Certified Official EFT™ Master
Fully Certified in Both Gold Standard EFT Tapping and Optimal EFT™
What is EFT?
Emotional Freedom Technique (EFT) is a powerful way to free yourself from all negative emotions NOW!
There are now 2 forms of EFT!! The most well known is EFT Tapping. It has been used around the world for decades and has helped millions of people.
The second is called OEFT, or Optimal EFT, and is much more powerful than Tapping. It is spiritual/energy based and allows you to connect with your healer within.
How does EFT work?
Working with the body's energy meridian systems, EFT Tapping removes energetic disruptions that are at the root of nearly all ailments. Removing the disruptions in your meridians also removes the stored emotion. This leads to healing of the deeper issue.
Optimal EFT is even more effective than EFT Tapping because it goes beyond what we imagine or believe is possible. You connect with YOUR higher power, your infinite healer within, & let her do the healing. OEFT works quicker & more efficiently to resolve what is ready to be released.
***Read more about OEFT in Gary Craig's FREE eBook "The Unseen Therapist" here***
What can EFT help with?
EFT is good at removing any unwanted emotion/issue such as stress, anxiety, anger, grief, worry, guilt, fears, phobias, sadness, depression, trauma, PTSD, addiction, self-esteem, performance issues, weight loss, physical pain & more.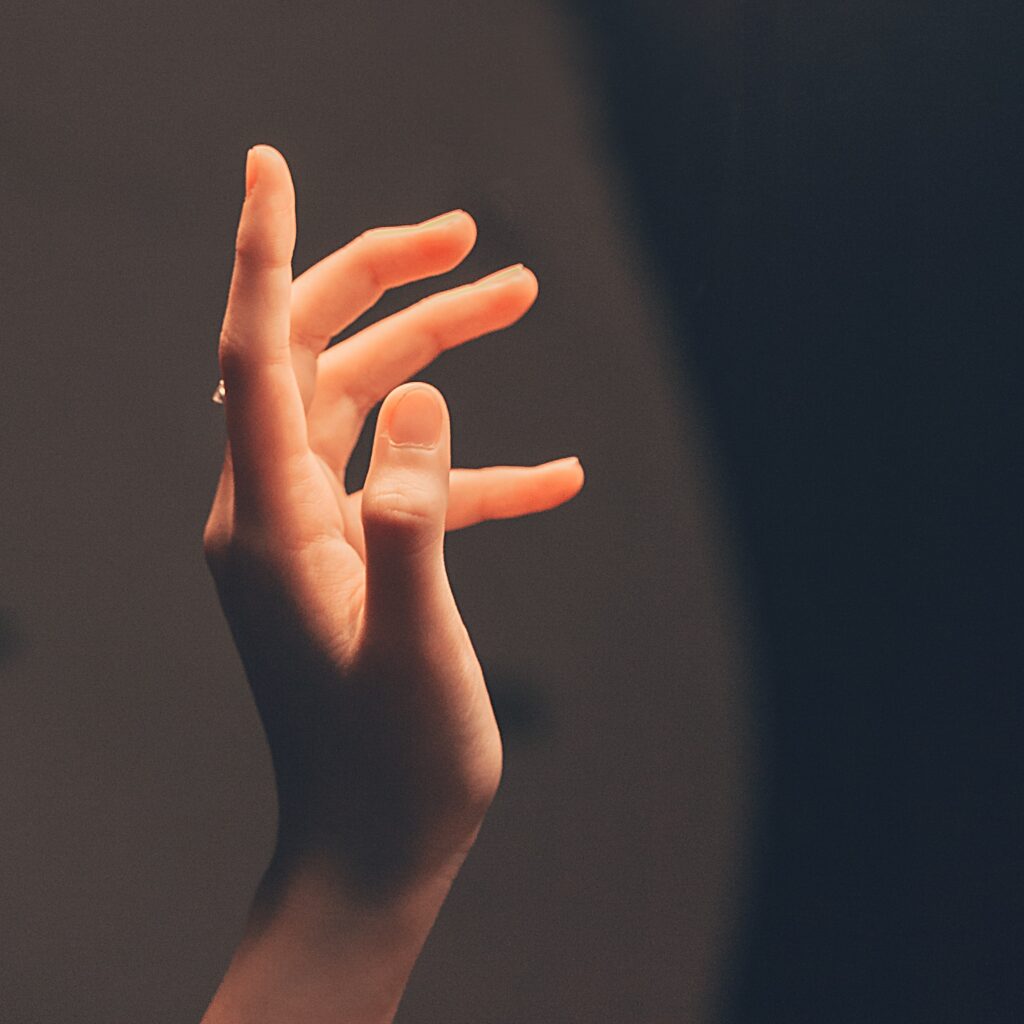 EFT, also known as Emotional Freedom Technique, is a fast and effective way to clear emotional responses to past events. This allows deep healing at the root which is a catalyst for simultaneous healing throughout ones life. EFT is known to do in days, weeks, or months what traditional therapy takes decades to do, if at all.

Please visit my Testimonials page to read real client experiences!
True healing begins at the root….