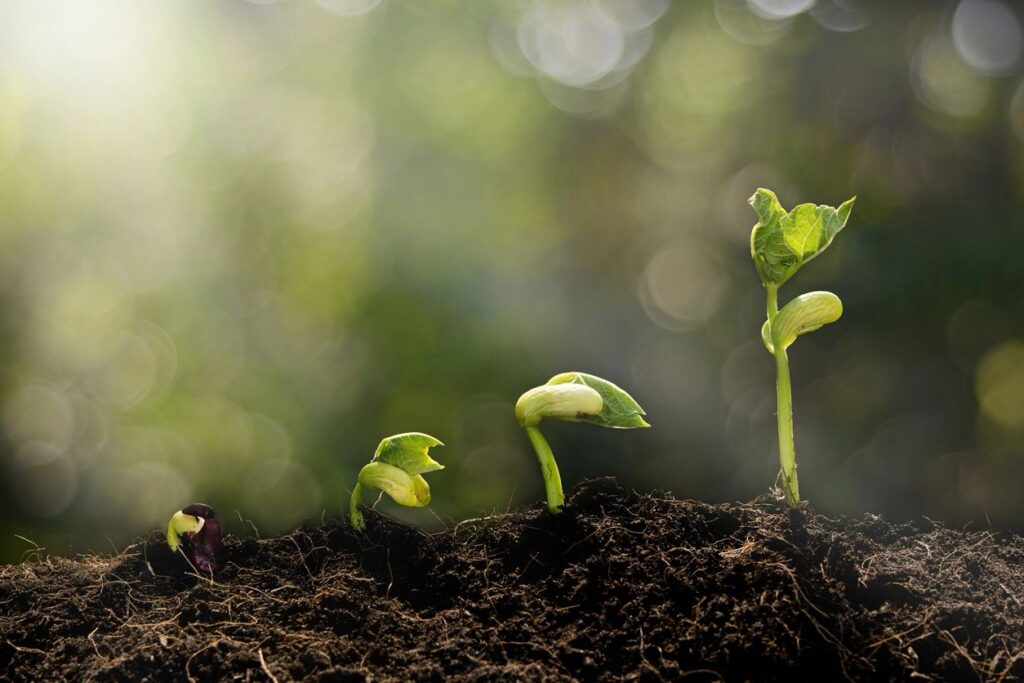 Get in touch
If you have any questions, comments, or suggestions, please send me an email to [email protected]
If you'd like to schedule an appointment, please click on the link below which will take you to my appointment scheduler. I am available both in person (local only) or through video conference.
Click here to make an appointment!
***Please note that all appointments require a 50% deposit. Please make an appointment request with your desired day & time and once I approve it, I will let you know how to proceed with deposit. If you have any questions, please contact me. Thank you!
---
Subscribe and listen to my podcasts
(available on most major platforms)
Root Healings & Soul Transformation
I offer evolved insight on life topics with a focus on healing our core wounds. Root Healings is about getting to the root of physical, mental, emotional, and spiritual issues. That's where the healing becomes permanent and has a rippling effect throughout your whole life. May include artistic writings, poems, personal thoughts & ramblings, interviews, collaborations and much more.
Spiritual on the Spectrum
Hi! I'm Jamie! Join me as I navigate my life and re-think everything I've been through as a newly discovered autistic woman. Suddenly my whole life makes sense and it's a lot to process. BUT!!! I feel like this discovery has thrown me into a huge directional purpose in my life for the autistic community.