Energy Healing for mind, body, & spirit balance
Whether you need relaxation, stress relief, mind-body balance, or help with specific issues such as pain or dis-ease, Reiki (energy Healing) can help you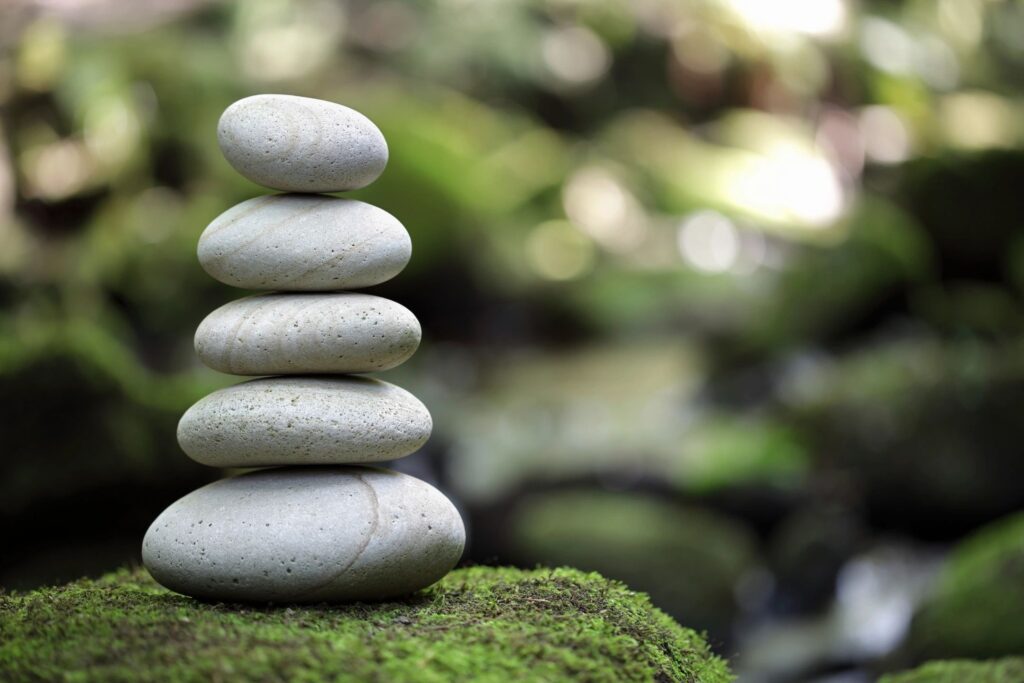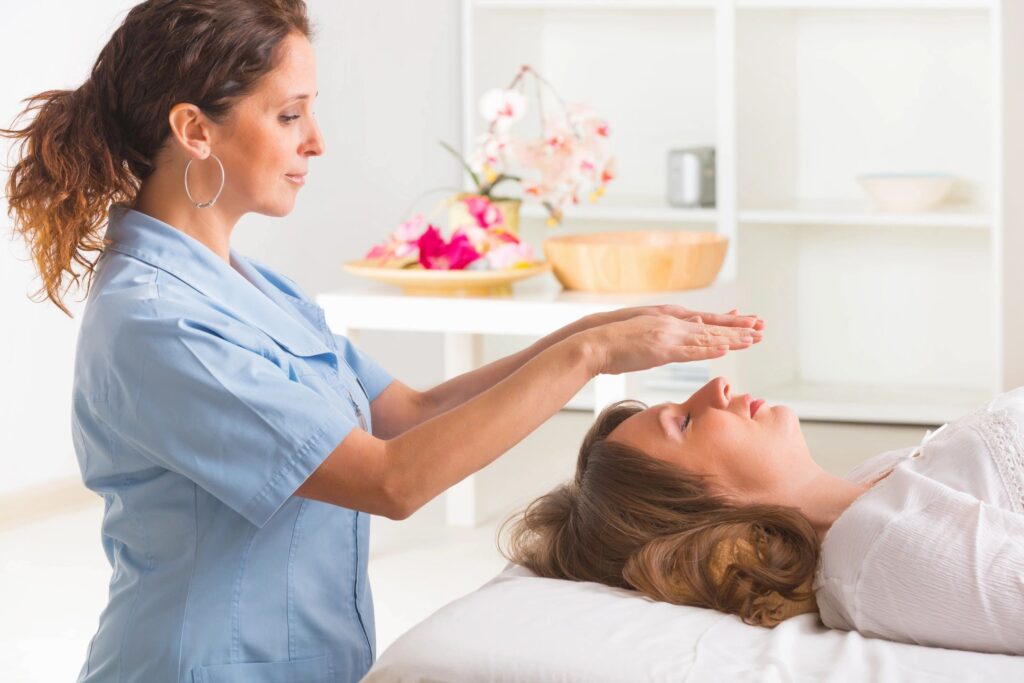 Reiki, Energy Healing
Reiki utilizes the life force energy (Qi, Prana, Energy, etc) that runs through all life to heal on levels that are unreachable by traditional methods. It is possible to experience deep relaxation, unexplained healings, spiritual transformations, and a deep mind/body balance with minimal sessions. Come relax in a peaceful environment for a temporary escape from today's world.
I offer Reiki sessions on their own or combine with the Amethyst Far-Infrared Healing mat for the ultimate healing experience.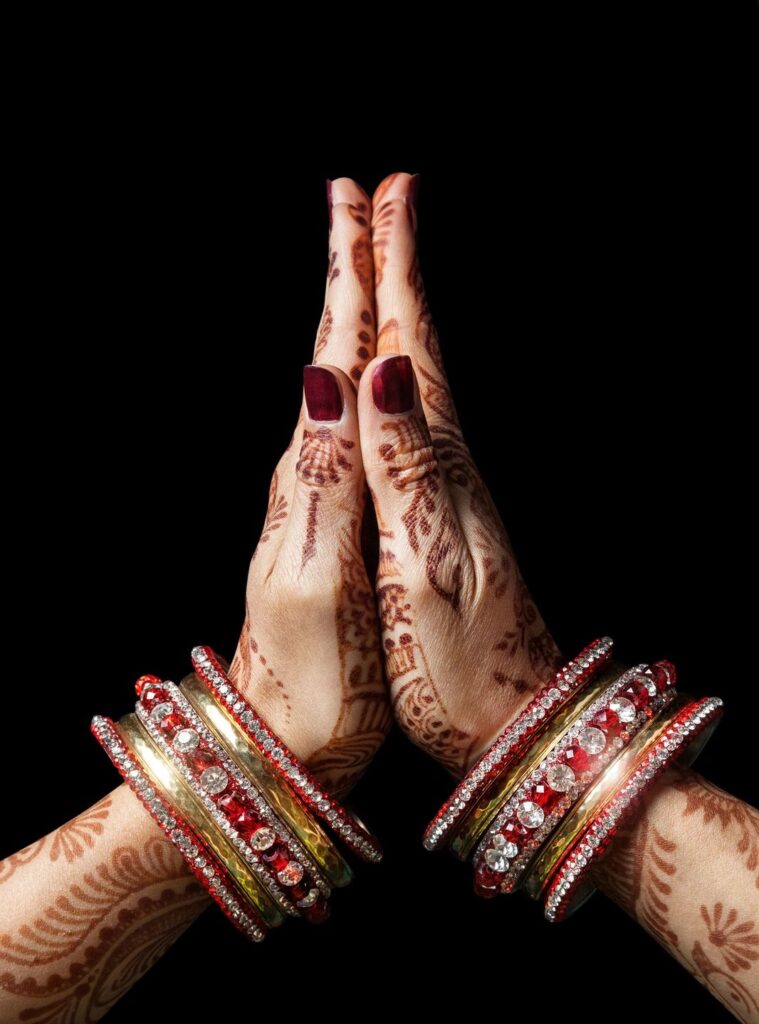 The Aura & Chakras
Cleansing our aura & chakras can be a helpful tool on our life's path. Knowing about our chakras can teach us a lot about how & why things are the way they are. With this knowledge comes the ability to change and create balance.
I offer chakra balancing & cleansing as well as clearing the aura to help clear blockages and improve the function of the chakras.
Aura & Chakra Reports
If you'd like to see your Aura & Chakras in real time, I have an amazing 3D aura & chakra reader that will not only show these to you, it will give you a full report on the state of your chakras, colors of your aura, and what these things mean to your life. This offers amazing insight into how you can make the most of where you are at now.
Now Offering the BioMat™ Amethyst Far-Infrared Healing Mat

Scientifically proven to reduce stress & fatigue, improve circulation, relieve pain & stiffness, assist in toxin removal, combat EMFs, and even kill cancer cells, the Bio-Mat utilizes far-infrared waves, heat, & amethyst & tourmaline crystals to deliver powerful healing all throughout your body.
Read about all the amazing benefits of this crystal filled healing mat at
---
You may schedule all Reiki, Chakra Balancing, Amethyst Infrared Healing Mat, and Aura/Chakra report here!
Please visit my Testimonials page to read real client experiences!