Current Class List
Below are the classes I am currently offering both in-person via zoom. Meetings are held virtually and in a group setting. There is a magic and power that happens when many join for a combined purpose. Your participation can be as little or as much as you want. You can stay private if your issues are personal or share with the group with full disclosure. Whatever you choose, our primary goal is healing and I am so glad you're here!
Classes will start January 1, 2023
---
Class 1: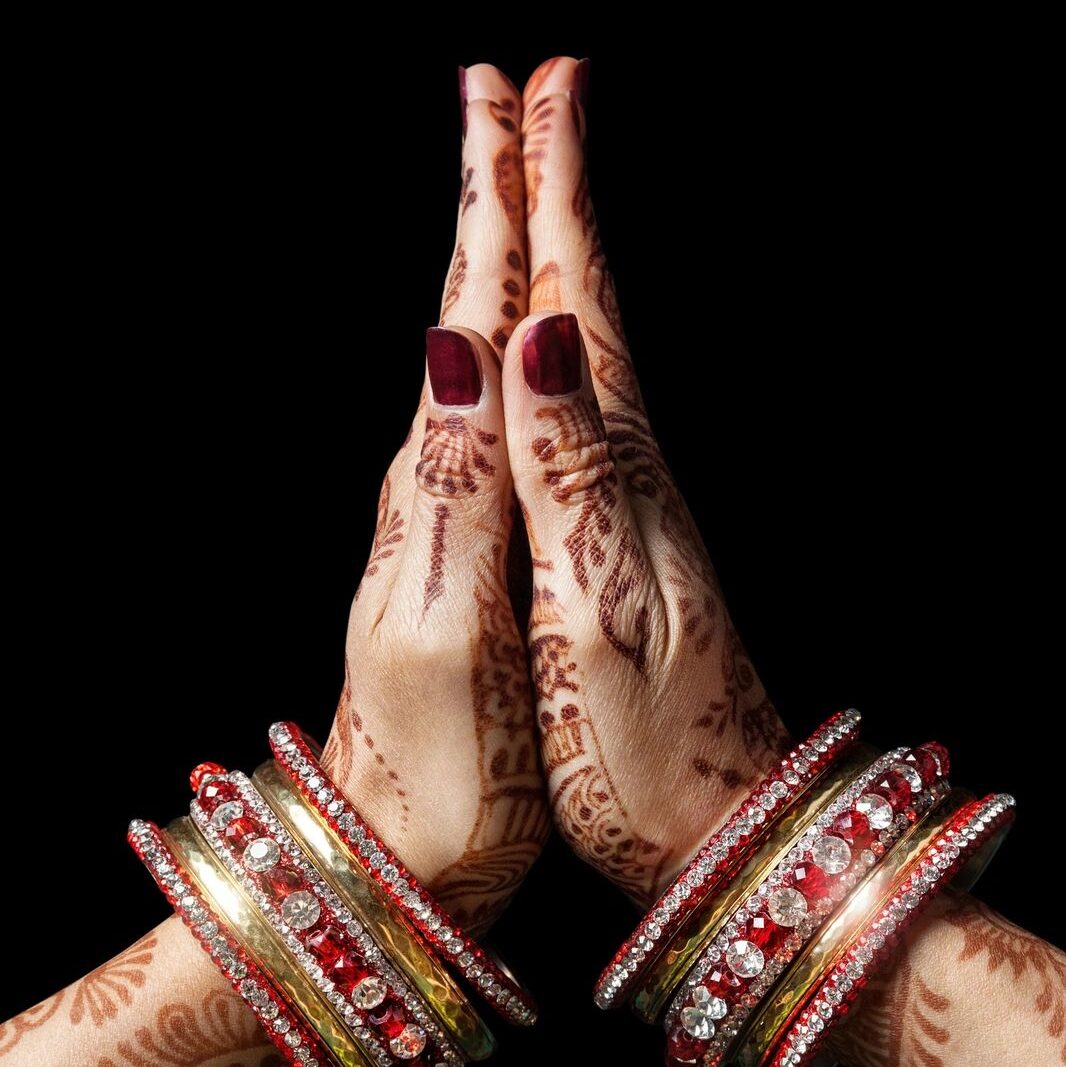 Meditation & Healing with EFT
We will combine meditation and EFT for a powerful healing experience of healing and relaxation. Learn EFT techniques to get into a deeper meditation faster & easier and experience the power of focused group healing energy.
Virtual and in-person class days and times:
See Calendar
---
Class 2: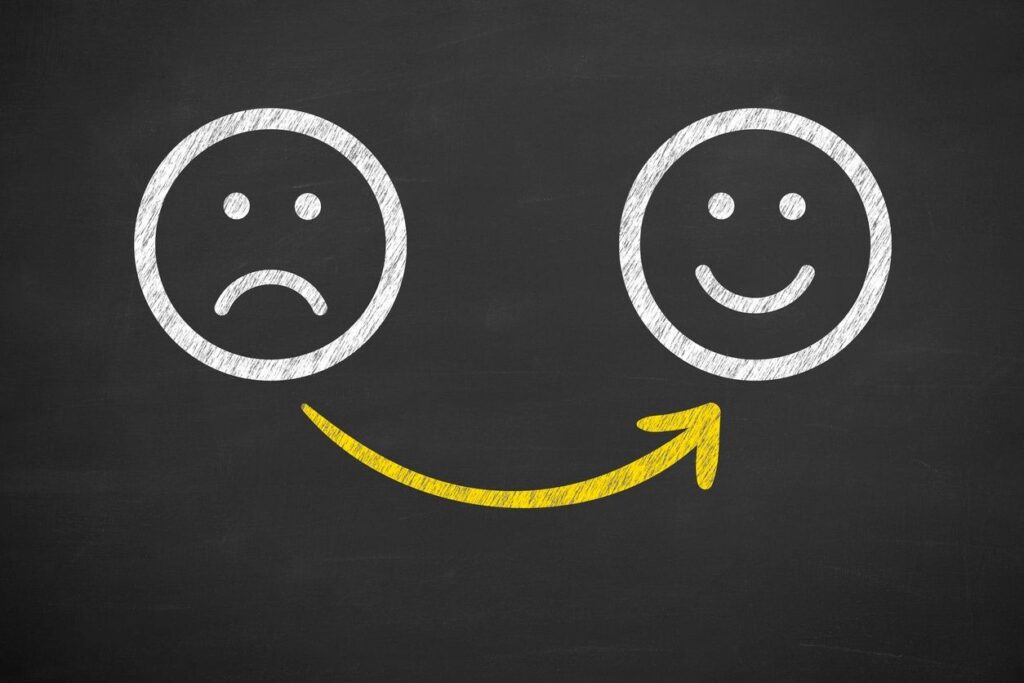 Stress be gone! Managing emotions with EFT
Practical applications of Emotional Freedom Technique for releasing stored emotions and gaining better quality of life.
Virtual and in-person class days and times:
See Calendar
---
To participate in one of the classes above, please register here!
***Single classes are offered at $15 each. I am also offering an unlimited monthly class pass for $90 which means you get access to ALL the classes I offer for one flat rate. (virtual only) The unlimited pass is good for the calendar month in which you register. If you sign up for the unlimited class pass and it is after the 15th of the month, your pass will automatically be applied to the following calendar month so you will get the most of your unlimited access.